About us
WHAT TO EXPECT
we are specialized in creating new and exciting concepts for stores, restaurants and public spaces. connecting the benefits of both on- and offline, we want to shape the future of our city-centers by turning them into cultural, entertaining and colorful places. 
your customers experience is key to stand out from the crowd, so take a glance on parts of our portfolio or hit us up to find out, what we can achieve together.
For your access to the von7 news-stream, type in your mail address and hit subscribe. We will handle your data with care, promised!
our Mission.
'We create places where people love TO BE.'
It's all about connecting brands and products to consumers. Creating concepts and campaigns, that make people want to go shopping. Our success is measured by the satisfied smiles of your visitors.

People's consumption and shopping behavior is changing. The causes are complex. Rapidly developing technology on the one hand and stationary retail, that can hardly keep up with the speed of that technological progress on the other. Most retail companies face new questions and new answers have to be found every day. New concepts, business models and business formats. In order to implement and keep living these new formats, a new type of service provider, that possess the "genetic predisposition" to deal with the constant change, is needed. Service providers with flexible structures, agile processes and interdisciplinary competencies.
von7 is of that new species.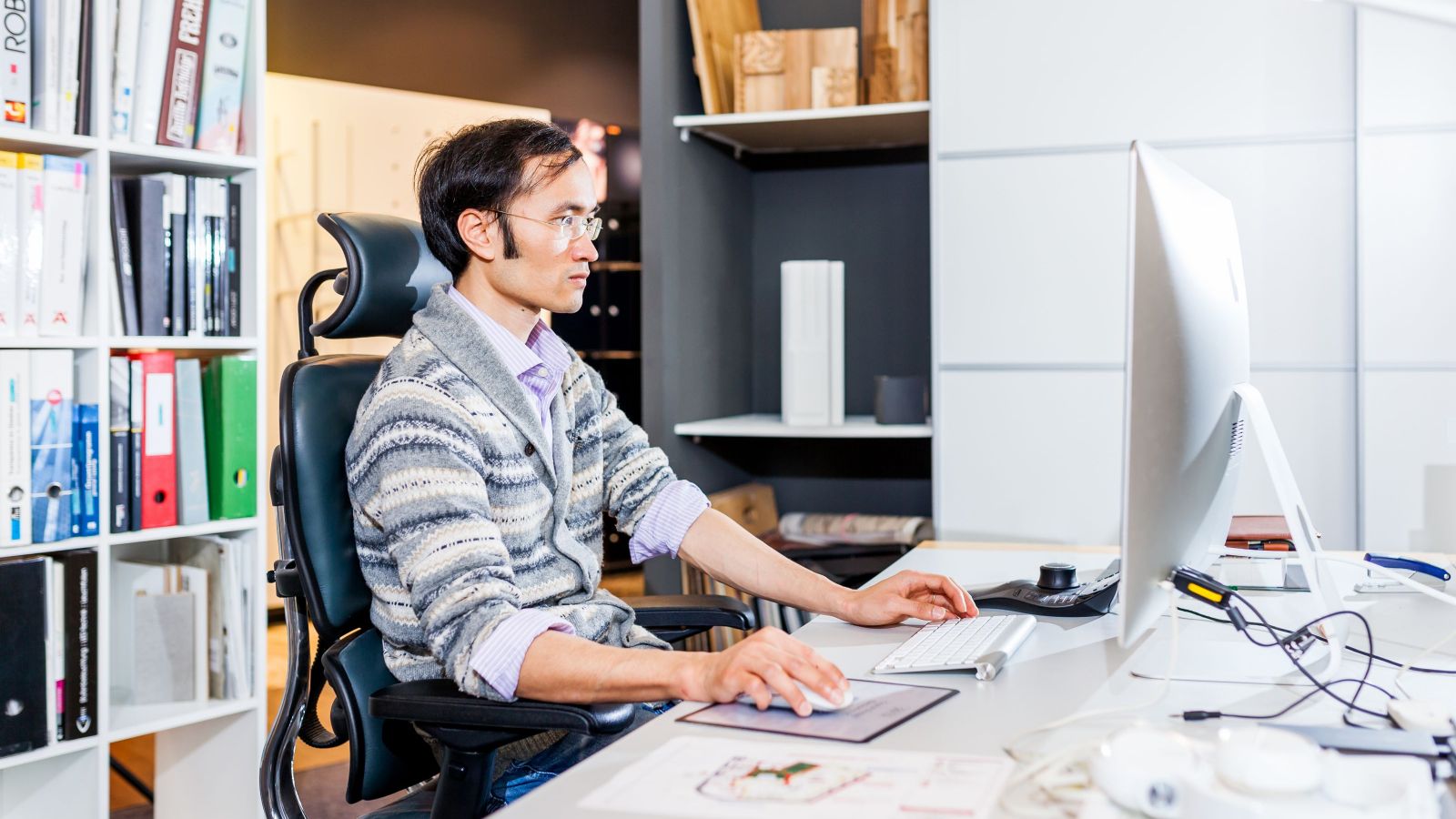 WE support brands becomING relevant.

Digital realities are able to trigger our imaginative power and even needs. We also know, that all our decisions are strongly influenced by our feelings. As long as human beings are connected with a materialistic reality, our feelings will be authoritatively evoked by it.
If brands want to stand out of the crowd, they need to master an entire orchestra, not just the single instrument. While some brands focus to much on supporting digital development, others still try to avoid any online activities. Our team at von7 is experienced in shaping consistent transitions between on- and offline touch-points. This is our passion and we will be a strong partner for your business. 
we do master that orchestra.
retail as a service.
services
PROJECT DEVELOPMENT
The orientation towards quantity of goods per area, availability and price in the design of retail space is no longer contemporary. For the next generation of retailers, everything revolves around experience and discovery. We make the future of shopping as simple, intelligent and open as it is online. Shops should not only be rooms with shelves, but also a place for services that create added value for customers. Experience with us Retail as a Service.

CONCEPT IMPLEMENTATION
Creating an innovative idea is not the greatest of all. Turning a new concept into reality is the key to success and the most difficult part. No concept can anticipate all possible real conditions and requirements. Our strength is to develop concepts in such a way that we can adapt the physical implementation to the real conditions while retaining the innovative conceptual characteristics and advantages. Today's success needs agility.

CAMPAIGN CREATION
The space is the stage. The concept is the scenery. But all is nothing without a captivating story and charismatic actors. In order to bring our innovative concepts to life, we develop thematic campaigns that are targeted at specific lifestyle groups. We use our expertise and tact to ensure that visitors encounter attractive brands and products. We continuously invest time and passion to find new exciting products and brands. For this we turn every little stone upside down.

OPERATIONAL MANAGEMENT
Chaos is the greatest enemy of any great show. That's why we attach just as much importance to what happens backstage. The offer of value-added modules, individual advice and support, transparency, fair contracts and payment modalities, uncomplicated handling of all interactions and processes. It is our goal that the cooperation will be a success for all parties involved, which we like to repeat together gladly.

WE INVITE YOU TO GET TO KNOW US.

Feel free to contact us with your request: